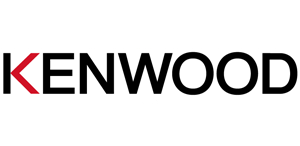 Kenwood
British premium household appliances brand. The brand name comes from the name of its founder - Ken (Kenneth) Wood. He was born in 1916 in London, where, after the World War II, he founded his own company to produce appliances. Since all Kenwood products are developed in the UK. In 2001 Kenwood became a part of DeLonghi group and today is one of the key players in small appliances market. The main categories of products Kenwood - kitchen machines, meat grinders, food processors, blenders, juicers, kettles and breadmakers.

www.kenwoodworld.com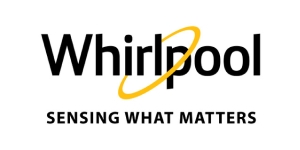 Whirlpool
At Whirlpool, we believe that self-care is not selfish: it is the first step for physical, mental, emotional and social wellbeing. This is why it is so important to reconnect with yourselves and your needs, practicing self-care every day. We believe it all starts at home: our 6TH SENSE technology makes our appliances intuitive to use and intelligent, learning from your needs. They create an environment that allows you to relax and focus on what matters, so you can always be at your best.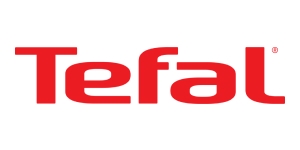 Tefal
Tefal. By your side, to get the best out of every day.
Every day is different and every family is unique. Your moods and needs constantly evolve. At Tefal, we believe in the richness of a home full of life. But we also know that the whirlwind of everyday life is not always easy to manage.
For over 60 years, we have taken our inspiration from your daily life to provide you with a seamless path to the results you want. We invented the first non-stick cookware, and are continuously innovating and developing our know-how to bring you ingenious, high-performing and easy-to-use solutions. We create life-proof innovations that guarantee you success, so you can share more moments of happiness together with your family. That's what makes us your favorite in the kitchen, and throughout the rest of the house.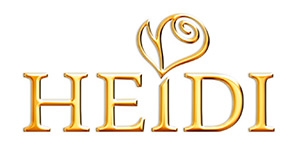 Heidi
Heidi Chocolate products are crafted with natural ingredients, often added by hand, in surprising combinations as unique and authentic as you are. There's a Heidi for everyone and for every occasion. Discover a new favorite each and every day!

www.heidi-chocolate.com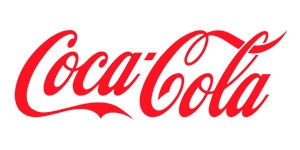 Coca Cola
The Coca-Cola Company este cea mai mare companie producătoare de băuturi răcoritoare din lume, cel mai mare producător, distribuitor și comercializant de băuturi ne-alcolice și siropuri din lume, și una dintre cele mai mari corporații din SUA. Compania este cunoscută în special datorită produsului ei cel mai renumit Coca-Cola, inventat de John Stith Pemberton în 1886.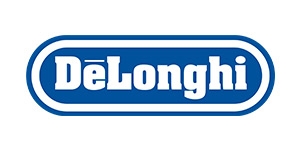 De Longhi
Suntem născuți "să facem" și punem suflet în crearea de electrocasnice inovatoare și de calitate superioară. Cu o abordare inteligentă pentru a inova produsele și comerțul, din perspectiva gospodăriilor din întreaga lume, familia De'Longhi are un spirit antreprenorial și angajamentul să vină mereu cu idei noi. Fabricând aparate de uz casnic încă din 1974 (cu origini de la începutul secolului), De'Longhi este o companie publică Italiană, care funcționeză cu o combinație unică de antreprenoriat energic și cu un stil inconfundabil."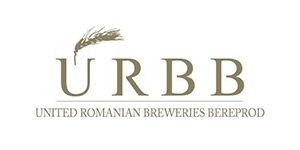 URBB - United Romanian Breweries Bereprod
URBB este o companie producătoare de bere din România, subsidiară a grupului danez Carlsberg Breweries. Compania deține în prezent un volum de 9% din piața românească de bere. URBB deține în portofoliu exclusiv mărci internaționale de bere, respectiv Tuborg, Tuborg Strong, Tuborg Christmas Brew, Holsten, Carlsberg, Skol, Guinness și Kilkenny și băuturile răcoritoare Orangina și Granini.

BusinessMark
BusinessMark is a company that offers integrated B2B services. The main line of activity for BusinessMark is the organization of business events "own concept", designed thoughtfully, developed and implemented by BusinessMark team, in order to take care to propose the business environment for a professional discussion and network space.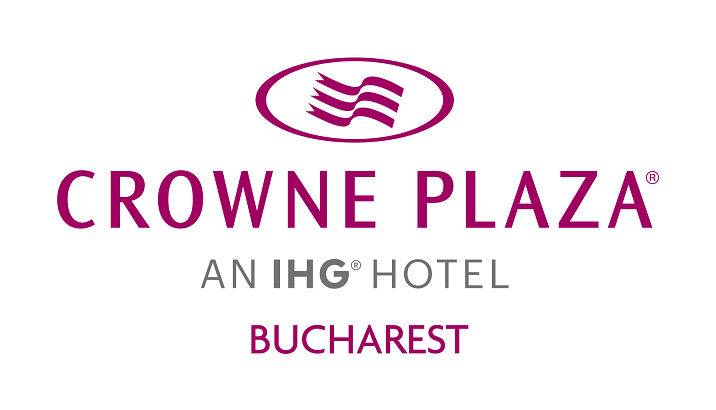 Crowne Plaza Bucharest
Crowne Plaza Bucharest is a refined Bucharest hotel connected to the Romexpo exhibition centre, part of Intercontinental Hotels Group.
A 15-minute drive from Henri Coandă International Airport, Crowne Plaza Bucharest® hotel is a short walk from Herastrau Park's lake and jogging trails.
In a quiet district to the north, buses from nearby stops run to the city centre, Gara de Nord train station and Baneasa Shopping City mall. We're adjacent to the Romexpo exhibition centre and close to major companies like Microsoft and Unicredit.
You can host up to 1,500 delegates in our 16 fully equipped meeting spaces. Some offer terrace access and our gardens can cater for outdoor parties. The Arch of Triumph and the Village Museum are all nearby.

www.ihg.com/crowneplaza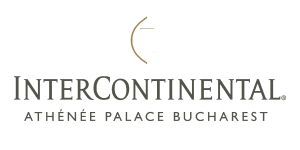 Intercontinental Athénée Palace Bucharest
Overlooking Ateneului Park, and moments from the Roman Athenaeum, our landmark hotel dates back to 1914 and is less than 500 meters from Revolution Square. There's a great range of shopping and dining opportunities in the area, and we have a heated indoor pool, whirlpool, beauty salon, and fitness center, as well as two restaurants and a summer terrace.

https://www.atheneepalacebucharest.intercontinental.com/