News
Happy to open our doors again!
Dear guests,
We are excited to be able to open again as of June 16 and welcoming you all back in CulinaryON.
We are safe, as we have worked hard to ensure all that precautious measures are in place and our professional teams properly trained to implement health and safety measures.
During the lockdown we created several new products:
CulinaryON on Summer Terrace & PaintON on Summer Terrace: We are bringing our experiences outside on some beautiful and exciting terraces around Bucharest.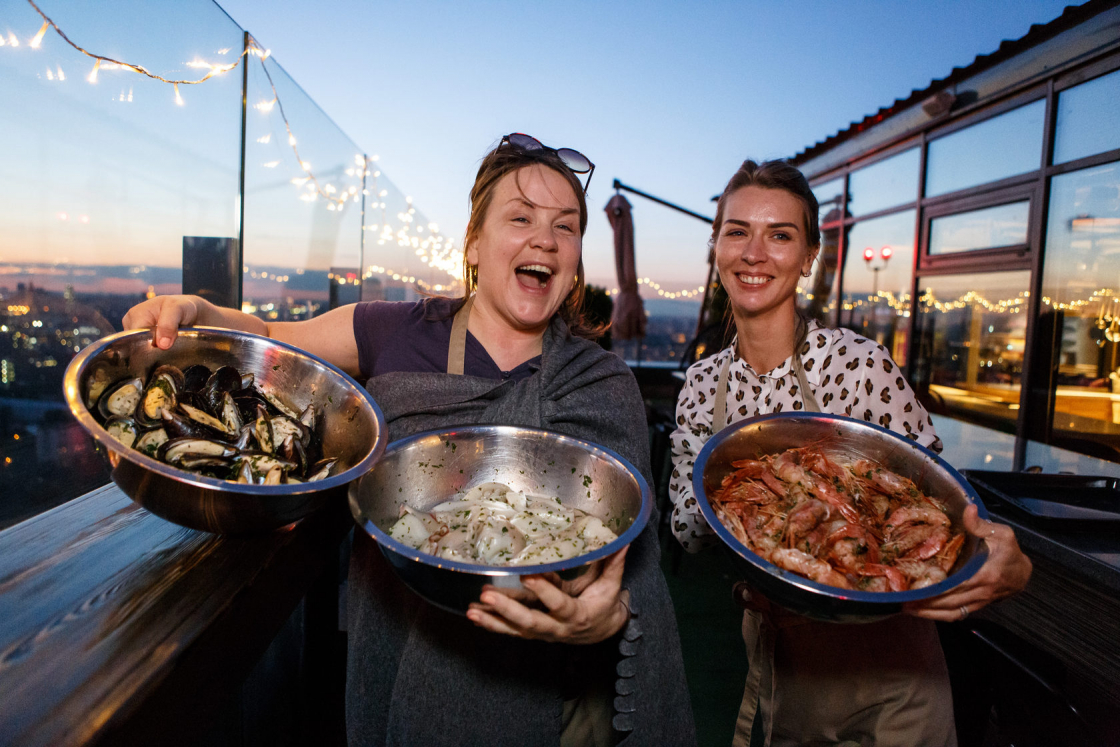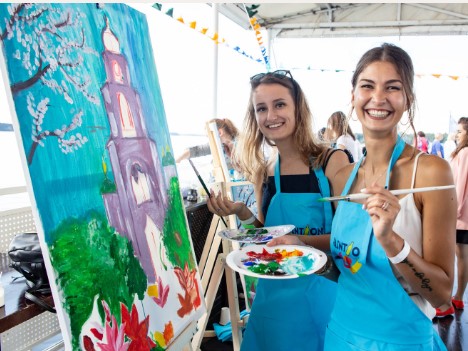 CulinaryON and PaintON on-line events: we connect you with your colleagues and friends for a fun evening with CulinaryON team.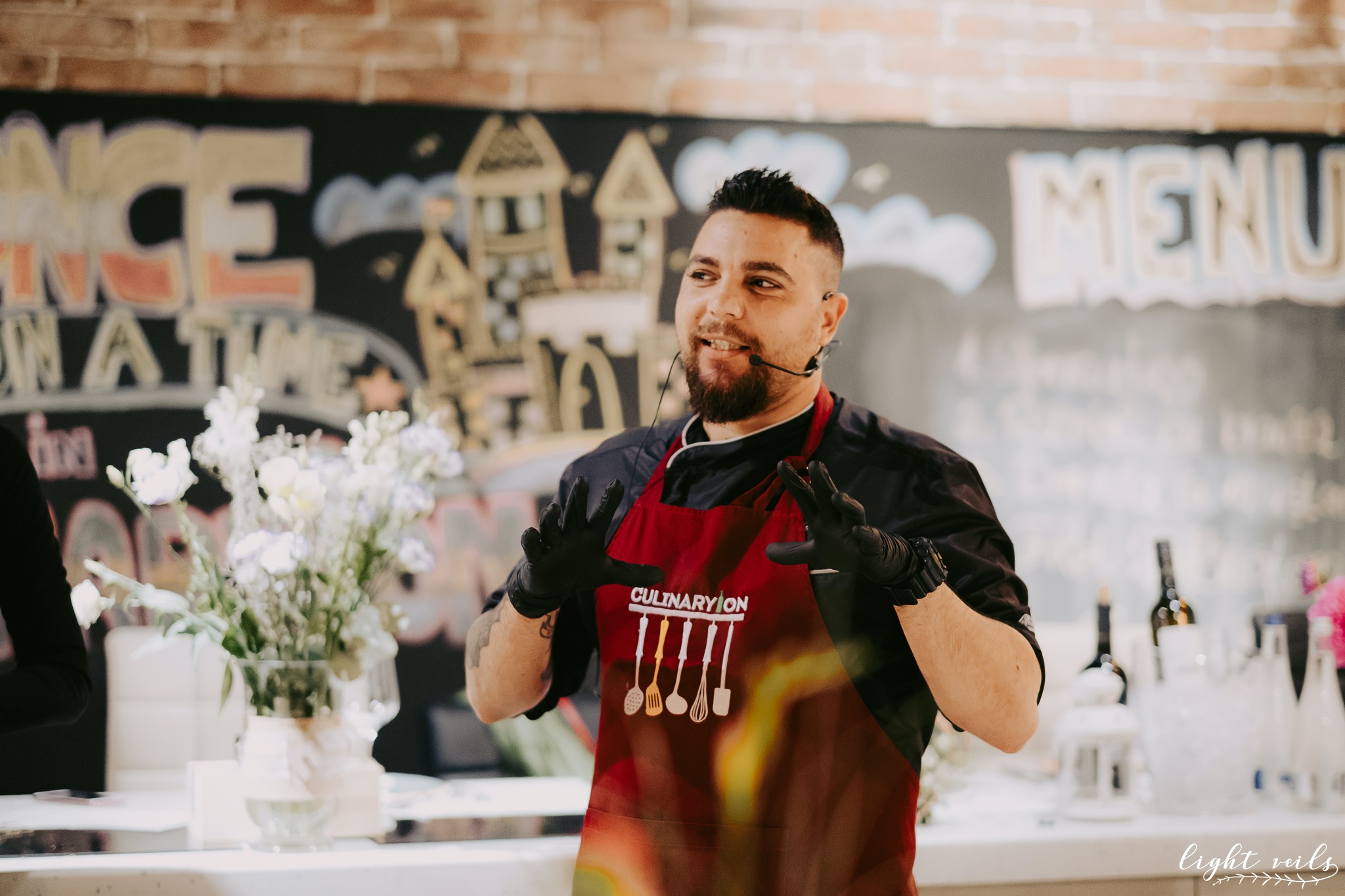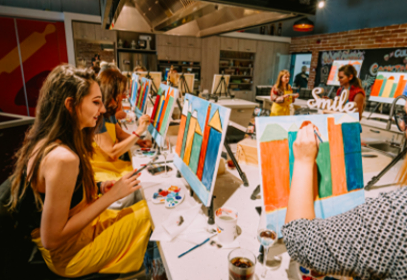 It is an emotional moment for us after being forced to close for such a long time. Well, all hardships come to an end and we are ready for you!
We are looking forward to hearing from you to craft again your personalized and magical event with us. Contact us to book your next event.

welcome@culinaryon.ro
Tel: +40312294632


Thank you in advance for your response and support.
Alessio Lewithin
Managing Partner - CulinaryON